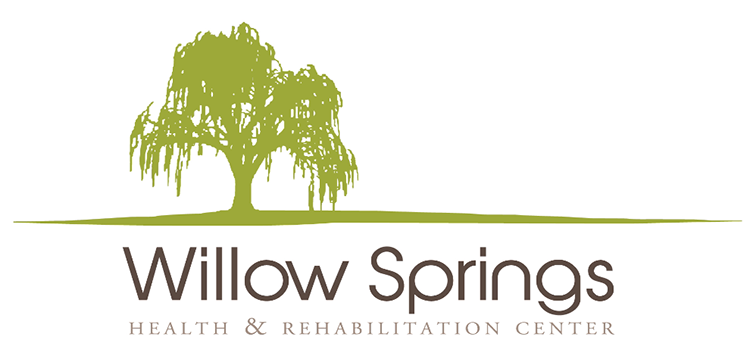 COVID WEEKLY UPDATE
1/06/2022
Total Number of Newly Confirmed COVID Cases This Week: 6
Staff: 4
Residents: 2
Date of Last Newly Confirmed COVID-19 Case:
01/06/2022
Date of Expected Outbreak Clearance:
01/18/2022
Visitation Status:
Visitation has temporarily changed to 8am to 6pm
Facility Safety Precautions:
We continue to practice the enhanced safety precautions that are known to prevent the spread of COVID-19, such as only essential personnel are allowed inside the facility and we screen them for signs and symptoms of illness prior to entering. Our residents are continually monitored and staff is using PPE as recommended by the CDC.  Staff is frequently reminded and encouraged to practice social distancing and to use hand sanitizer and frequently wash their hands when they are in the facility and out in the community. We ask them not to report to work if they have symptoms of illness.
Thank you for your support throughout this pandemic, and as always, if you have any questions or concerns please contact us directly at 325-692-2172.
Sincerely,
Corey Moore
Administrator